Today is Valentine's Day and I want to start by wishing you all the best for the day and offer you these cakes and candies.
Happy day of love and friendship!!
And to celebrate, I'm going to make a big heart-shaped cake and little sweet cookies. Will you join me?
Material that we will need:
patterned papers
foam rubber
tracing paper
plasticine
awl
sticks
tweezers
pencil
a tray template
and little pearls, beads, …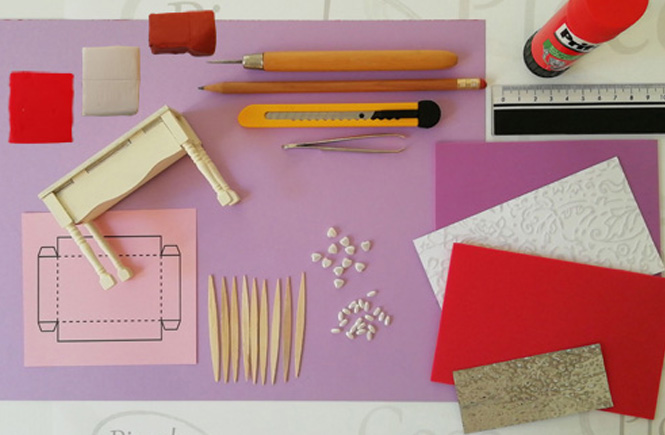 How do you make a heart-shaped cake?
We start by using a rule to make a square shape in red plasticine.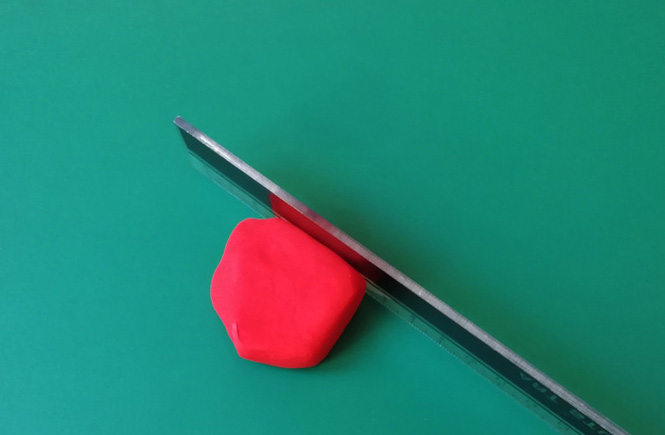 Then we will do the same with the white and brown plasticine. With a piece of cardboard or whatever you have on hand, we press them together.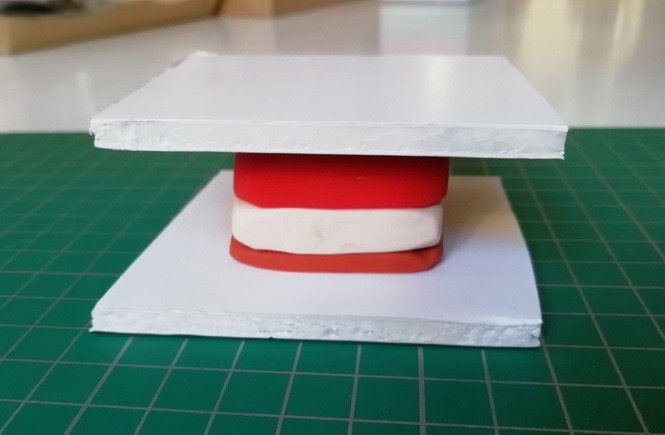 We put a tracing paper on top and draw a heart. Then we put it on the base of red plasticine.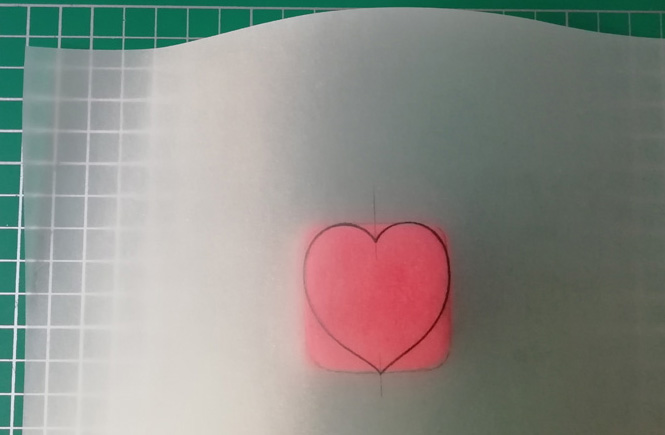 Once we have the silhouette draw in pencil, we cut everything that is outside of this one. We will do it with a cutter, scissors or a plastic knife and … some patience!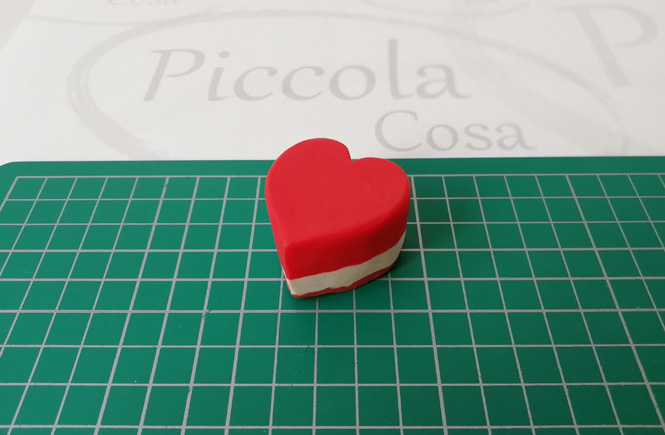 With the fingers you can finish moulding the heart shape.
To make it nice and shiny, we added pearls. You will need a toothpick to apply a drop of glue and a pair of tweezers to put them on.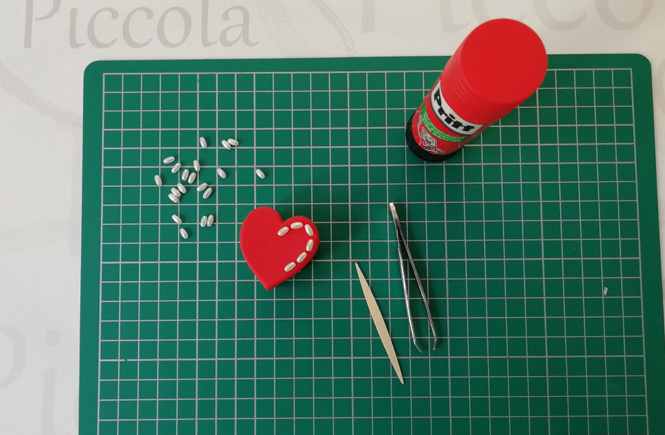 We cut two different types of paper that will serve as base for the cake.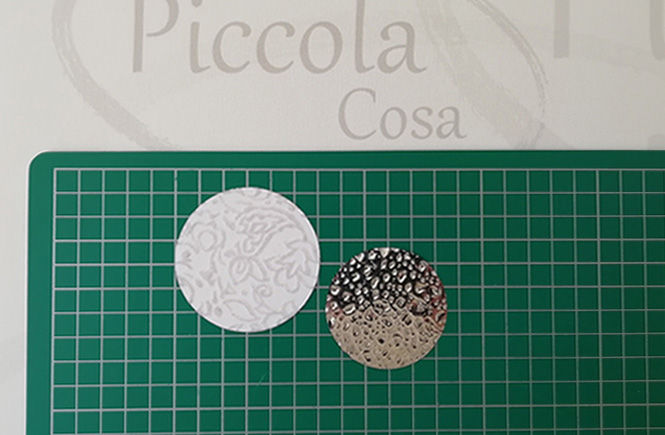 Lastly, we cut a piece of rubber foam to place it on the table as a mat.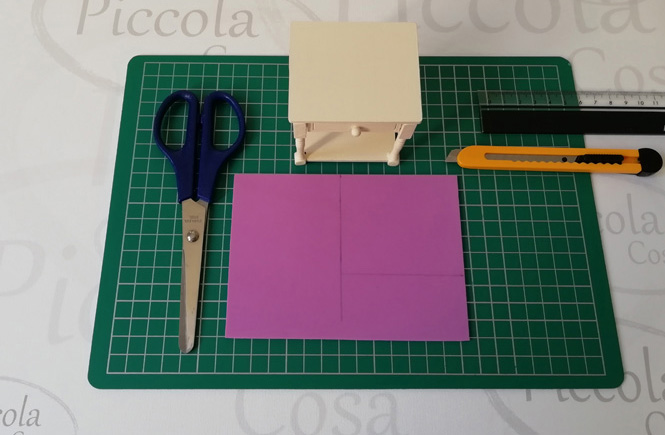 And here we have our cake with three flavours: strawberry, cream and … chocolate cookie!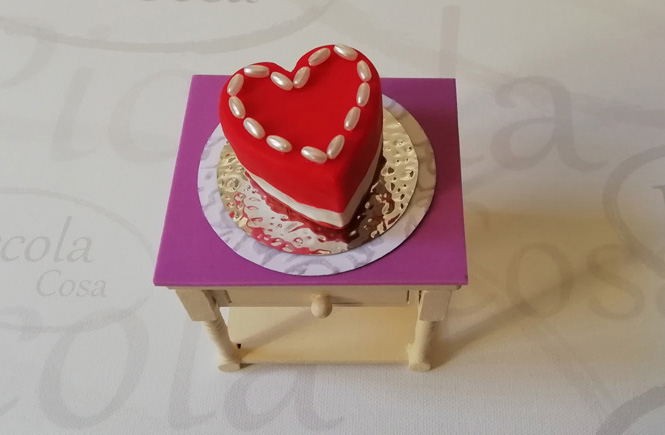 How to make heart-shaped sweets?
With the remainder of the plasticine we make small hearts. We can make their sticks by cutting up a toothpick with the cutter. The central part is the one that looks the best.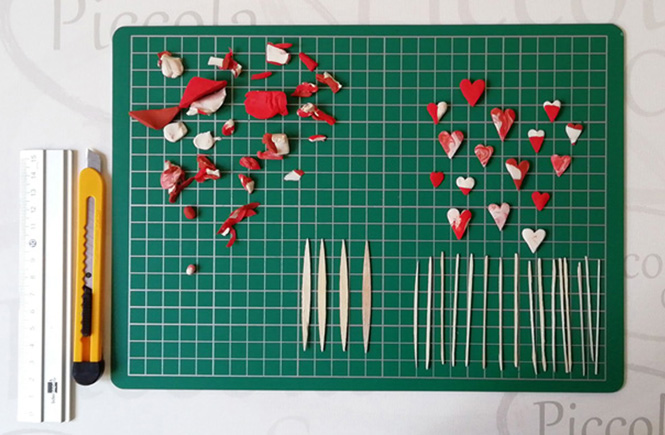 We press the stick into the plasticine on the part behind the heart and add a little white glue.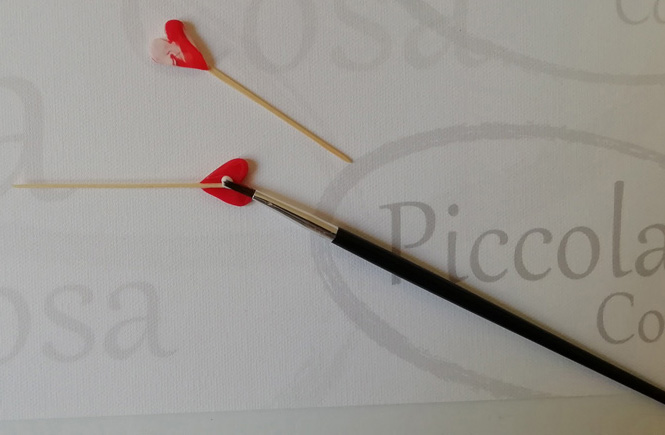 We put the biscuit candies on a tray with walls and for this we can use this template that you can download for free, at en downloads / templates..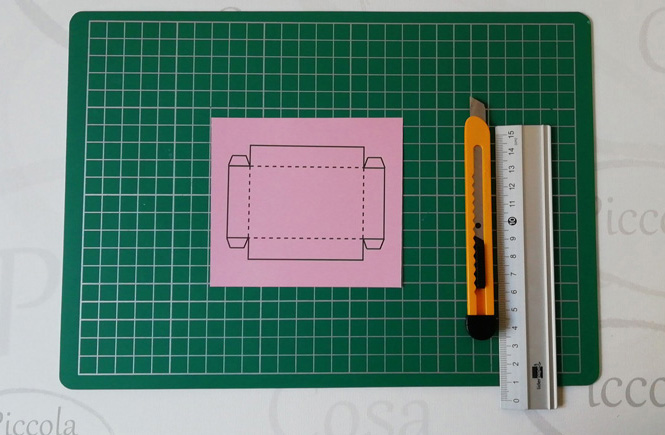 The bottom of the tray is covered with a base of plasticine where we place the sticks firmly.
We cut another piece of rubber foam for the mat of the other table where the cookie candy will go. You can also find this counter in our store.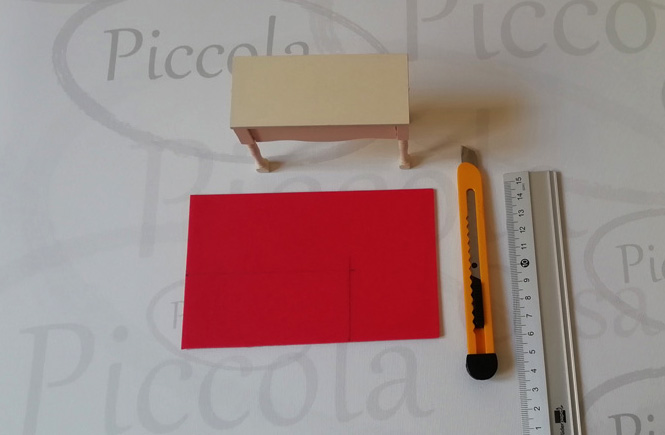 And here is our assortment of sweet, rich cookies with mixed cream, strawberry and chocolate flavours.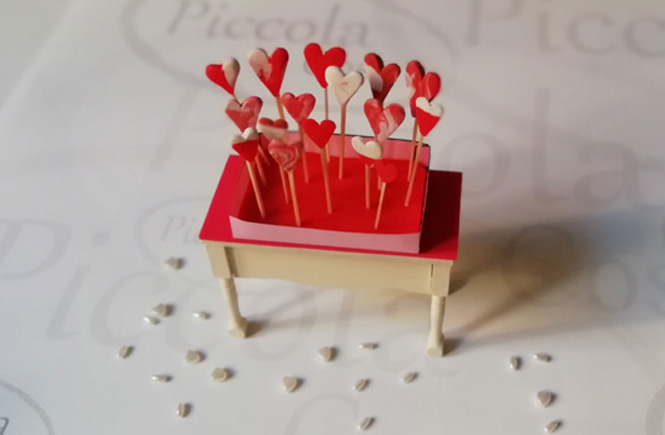 I have changed the outer frame of the box for another, more suitable colour. Hearts are also pearls… and you can eat them!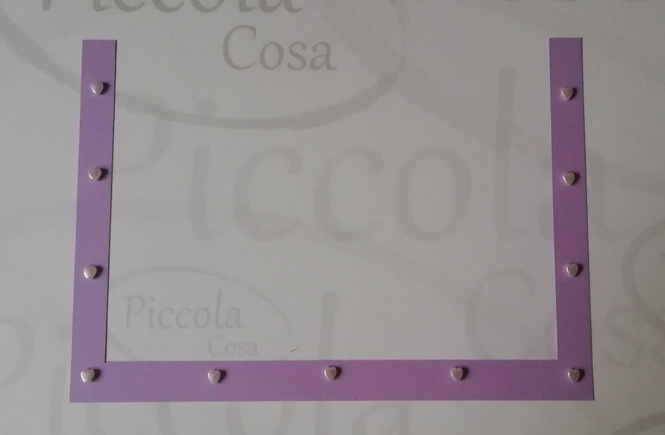 When you have a moment, stop by my bakery because today …… I invite you to taste some cake and fresh cookies!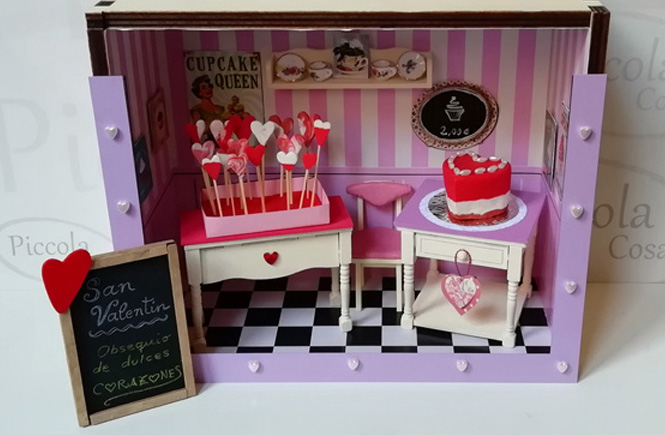 Heart-shaped sweets made with all my heart to sweeten a very special day. Come and try them! There's enough for everyone!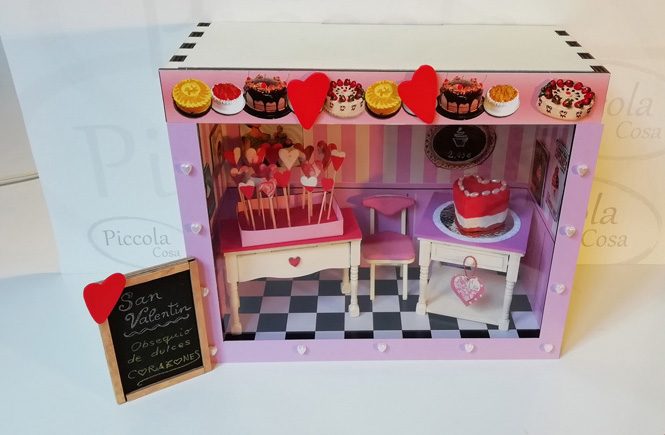 Have a wonderful day dear friend and do not forget to send me your personal Valentine's decoration that I'm sure I will love.